Choosing the right activity tracker means figuring out what is most important to you. Do you like great mapping features, enjoying sharing your workouts and activities socially, or appreciate deep data that you can import and manipulate in various ways. What's more, how easy is it to get to these cool features since there is a balance between gaining insights and building a new hobby that will steer you away from training. 
Picking the right tracker allows you to get the most out of your training. This may mean getting faster or learning when to rest. It also might mean staying motivated toward a long term goal. Here is a look at two of the most popular activity trackers, Strava vs. MapMyRun by Under Armour (now sold, which are used by millions of athletes and amateur enthusiasts. 
Activity Types 
It used to be if you were tracking activities it was a run, walk, or bike ride. These days though the top three are just the tip of the iceberg. Not only can you track indoor and outdoor variations of each activity but you can also load up a huge variety of additonal sports. Everything from Stand Up Paddle Boarding (see our review of Strava for SUP) and Downhill Skiing to Tracking Cross-fit and Weight training. Within Strava all of these activities become an option.
For MapMyRun there are activity specific versions, including MapMyRide and MapMyFitness. Each of these are their own distinct app and include content within them that are specified to the activity. Although it is possible to record across activity types, having independent areas to track different types of fitness is obnoxious. 
For all of these  categories Strava Vs MapMyRide would look the same, or even more favor Strava. Similarly Strava vs MapMyFitness would be the same. Aggregating activity types is a big feature benefit for any activity tracker.
Winner: Strava
Groups, Challenges, and Social Features 
Both of the apps offer social features that encourage you to find motivation through sharing with your peers and making goals public. In both instances it is possible to setup automated sharing of your activities to external sites (Facebook and Twitter) if that is what you wish to do. Each also offers an in-app experience to build your network including finding and following friends as well as some public profiles. 
In the friends and network side of things both platforms are large, but you may be more concerned about your direct social circle. Numbers vary for Strava since it is a private company but most estimates say that there are 75-100M total users. For MapMyRun figures are laos hard to come by, Under Armour has said that 1M total connected shoes were linked to MapMyRun while the total MyFitnessPal (which was part of their portfolio prior to being sold) totaled 200M. Likely the number is somewhere in between the two and that is supported by their now outdate blog post which suggested around 40 million users of MapMyRun. 
With totals of 95M users for Strava and 45M users for MapMyRun, the users base in either suggests that you will know someone who uses the platform.
As for challenges, Strava clearly has a larger selection of them with more engagement. Even a simple scan of the Challenge section of either app reveals that the available challenges differ greatly. MapMyRun had only 1 challenge available, while Strava has selection filter to help you trim down their library of on-going challenges.
Winner: Strava
Data Display – In App and Add-Ons
For the most part tracking an activity via GPS has become a commodity. Nearly every phone can do this by default, Apple notably has a strong option that is a competitor to MapMyRun and Strava, and there are dozens of additional wrist based fitness trackers that can do the same. Strava and MapMyRun both exist to get even more information to you whether that is about you data, diet, or training. Looking beyond simple tracking, how they display this data and what additional options there are to gain insights is a key feature for both apps.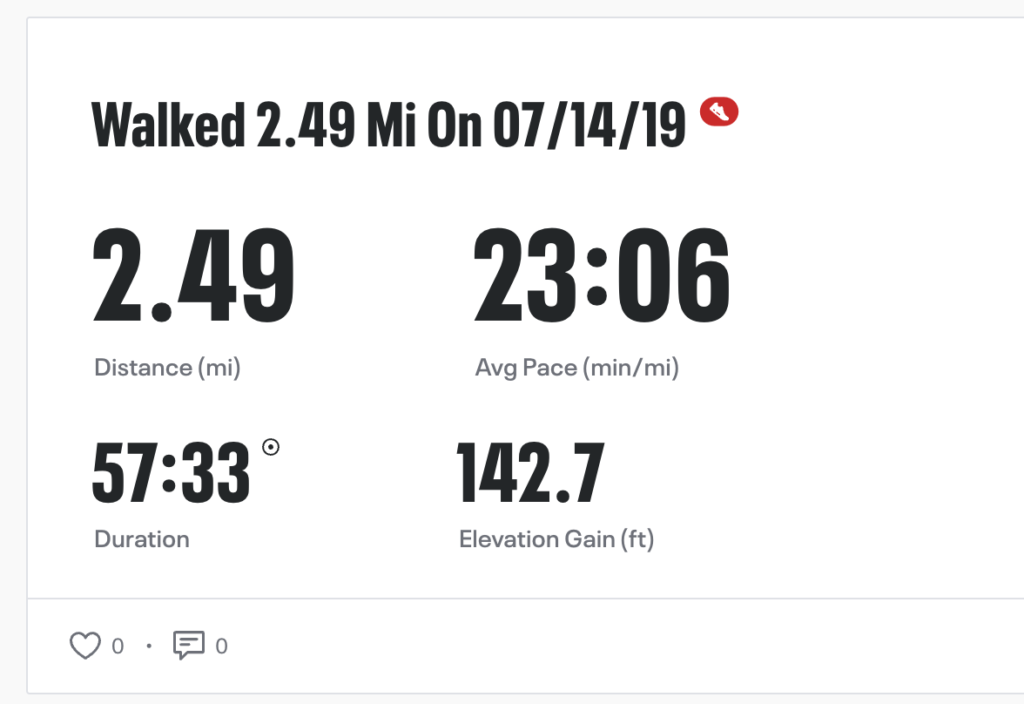 When it comes to having additional add ons that expand the service, Strava wins hands down. They have released an API that allows developers to work with activity data and display it in unique ways… and developers have done that. There are dozens of add-ons that allow you to expose Strava data in new and unique ways. Some of them are available as desktop browser extensions which put the data right there in the activity details, while others are stand alone apps that let you dive deeper into the data or create unique outputs that can be shared.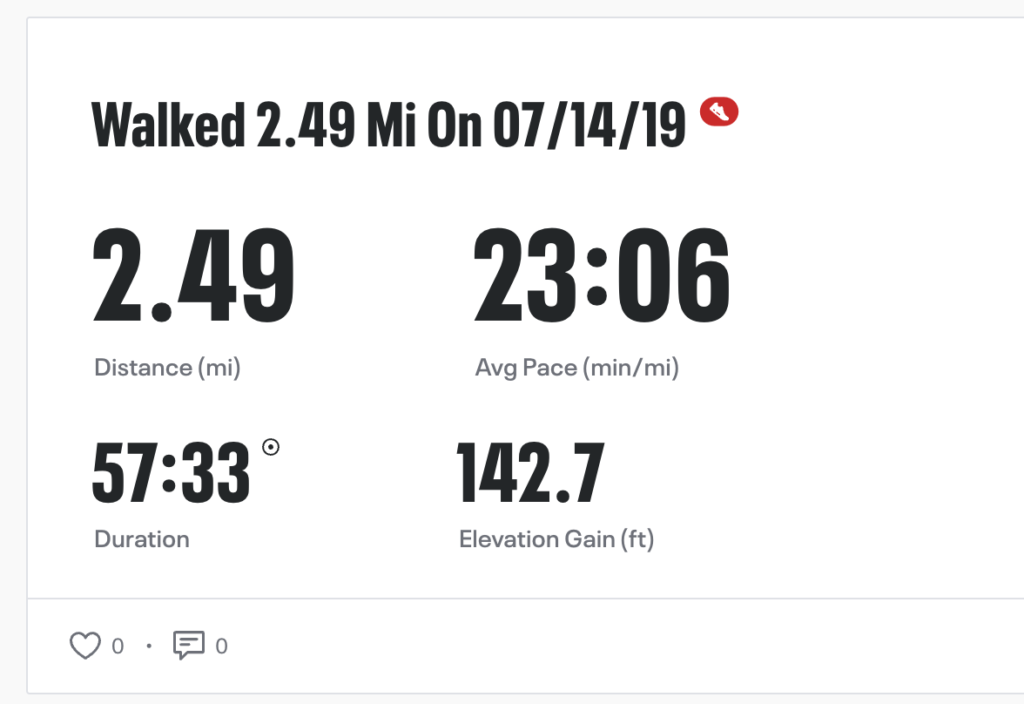 We covered a number of these add-ons for Strava previously. For the time being, there are little to no adds ons for MapMyRun other than a browser extension that lets you export your GPX data. That one might be interesting if you decide that Strava is a better all around solution for you since it will be necessary to do some exporting to transfer MapMyRun activities into Strava. 
Winner: Strava
MapMyRun Vs. Strava – Who Is The Winner?
Strava: For athletes who are serious about training and do more than one type of activity, Strava is the clear choice. It also provides a unique set of social features and a larger overall activated user base making it more fun for integration into social platforms. Lastly, if you are a data geek, looking to get the most out of your training, Strava offers a broader ecosystem of add-ons to let you get the most out of your activity data. 
MapMyRun: For anyone who is already using MapMyRun or just needs a simple distance and time tracker for their activities MapMyRun does a fine job. Also, if you have any of the connected Under Armour products, including shoes with trackers in them, there is a good chance that MapMyRun will be the best option to keep your devices supported. 
Winner: Strava
Find Out More About Strava with These Posts
When comparing Map My Run vs. Strava, we have a clear preference toward Strava. We cover Strava extensively on the site and are always looking at how it compares to other options, check out some of our more popular posts. 
What is A Good Strava fitness score
Find the Best Strava Extensions – A great way to supplement some of the features of premium Strava subscription with these free add ons.