Discovering Strava. A tool for Training & Tracking!
Stying on top of your training can be difficult, especially with so many stats to track. There are a number of popular tools to help keep track of everything, including one of the industry leaders Strava. Check out all the topics we have covered on the app that has more than 100 Million members.
---
Embarking on the Journey of Coaching Youth Sports: Tips & Insights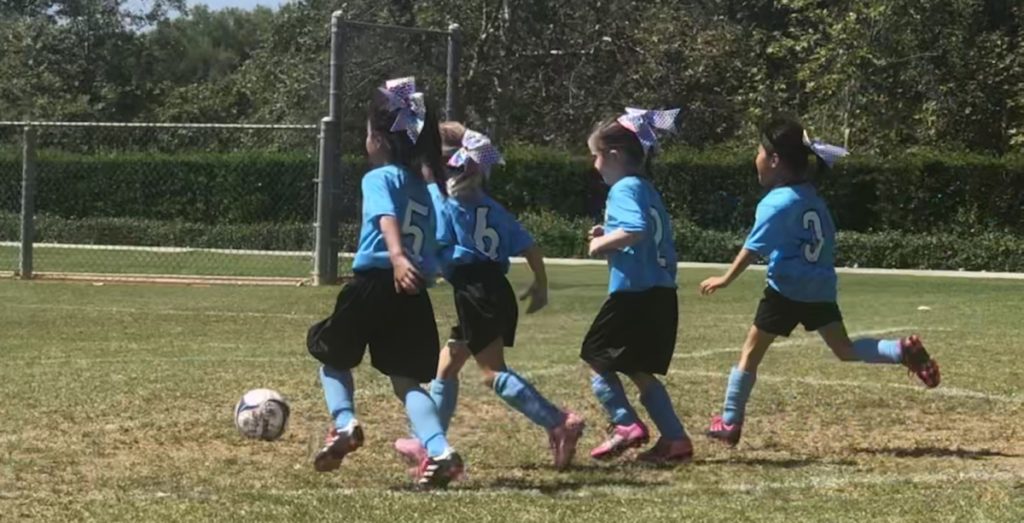 Beyond staying active themselves, many of you are parents who wind up coaching or training a younger generation. We cover some of the common topics that pop up for volunteer youth coaches including:
---
Vivoo and Vessel – At home Urinalysis
These days you can get loads of helpful test for at home. Everything from Cue Health at home Covid tests and BioIQ mail in PCT tests, to Vivoo at home Urinalysis and Vessel Health test strips.
Vivoo and Vessel are unique in that they monitor an output of the body using urine test strips. They can be used as a marker for results of a diet change, or to monitor how the body is capturing vitamins or dealing with hydration. See the full Vessel health review here.
Blood pressure cuffs can help you know if you are affected by "white coat syndrome", and fitness trackers like Amazon Halo let you know if you are getting enough sleep.
Tracking Health for a Faster 5k
As a long time runner the goal of running a personal best is always on my mind. There are only so many more years where that is possible, but following a strong training plan (for the first time in many years) allowed me to shave 3 minutes off my 5k time in a matter of months.
Losing 20 pounds sure helped, by allowing me to put in more hard efforts and recover more quickly, but the real trick was a 6 week block of running that was better than anything since having run high school cross country. Being able to monitor the detail of the training plan made it easier to stick to after the initial excitement wore off.