Keeping all activities straight can be hard for any player, parent, or athlete. If using a team management app like Team Snap you can sync a team calendar to your preferred main calendar. This helps cut down on any issues and ensures that if there are schedule changes mid season that your calendar is automatically updated (assuming someone updates the primary calendar kept on Team Snap). Follow these steps to keep everyone up to date.
Before syncing, if you have multiple teams you can combine them into a single main calendar. If using another management app, like Game Changer, check out our guide to syncing a GameChanger App to Apple or Google Calendar. The combined singular calendar is one feature of Team Snap that does not exist in game changer.
While most other features are similar, when choosing Team Snap vs. Game Changer if you are managing multiple teams in a season then this is one considerations when choosing your management tool. For coaching youth soccer, or partaking in recreational sports, we find that improving communications helps everyone have more fun.
Sync Team Snap Calendar to Apple Calendar
Open the Team Snap Calendar of the Team you want. In the top of the app click the down button on the team selector and choose "See All Teams", This brings up the option to create a single calendar across all your teams.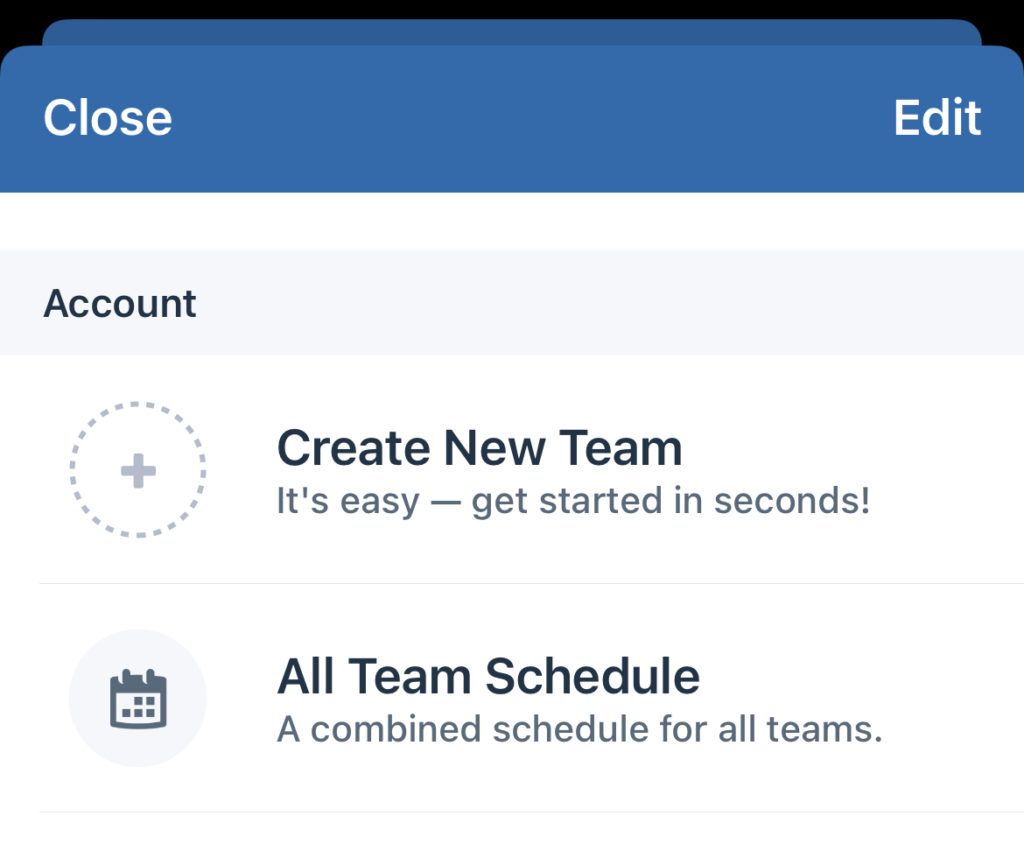 Back on the Team Schedule page, Tap the share button in top left corner of the screen.  The below screen shot is from an iPhone, Android looks similar.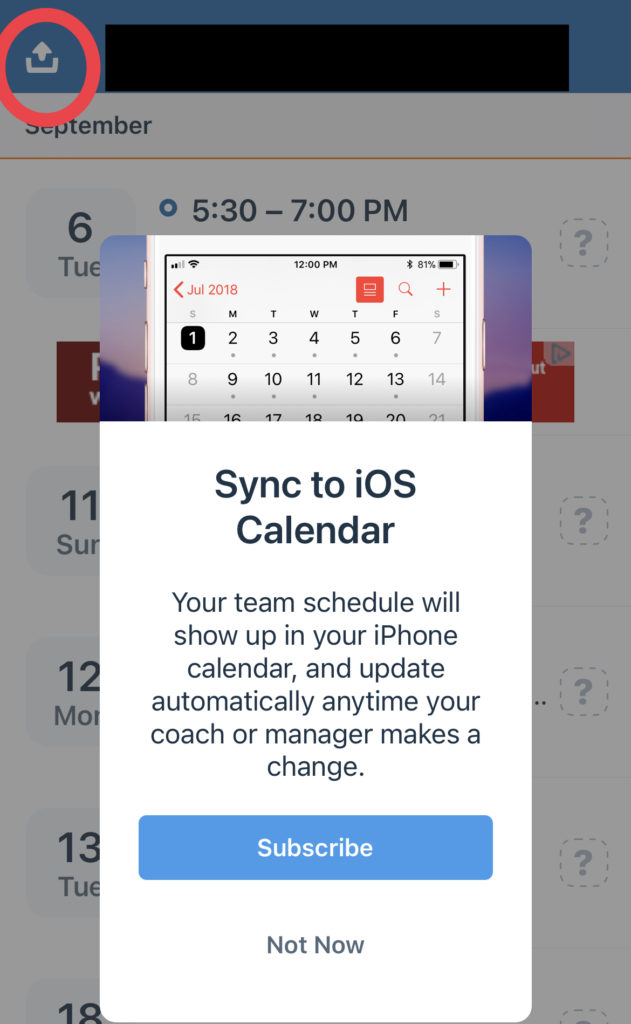 Click the subscribe button. This opens another app screen that offers to automatically add the Team Shared URL to your Apple Calendar. If you want you can also copy this URL, this is the URL of the shared team calendar.
On Google Calendar Take These Steps to Add the Team Snap Team's Calendar
On your computer, open Google Calendar.
On the left, next to "Other calendars," click Add   From URL.
Enter the URL of the Team's shared Team Snap calendar (see above to get the URL).
Click Add calendar.
These steps can be followed from here the Google Calendar help.